4 tags
4 tags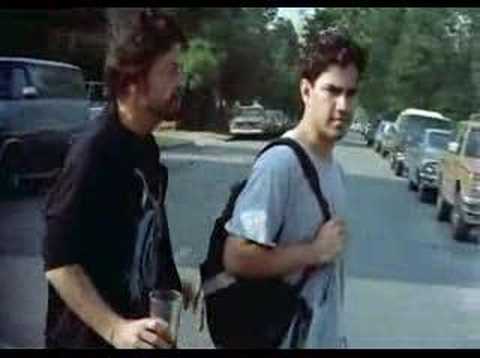 4 tags
"For a certain type of girl wending her way through adolescence in the mid 1990s,..."
– The Gospel According to Girl: A Profile of Blake Nelson at The Millions thanks to  infinitejess for the submission!
3 tags
3 tags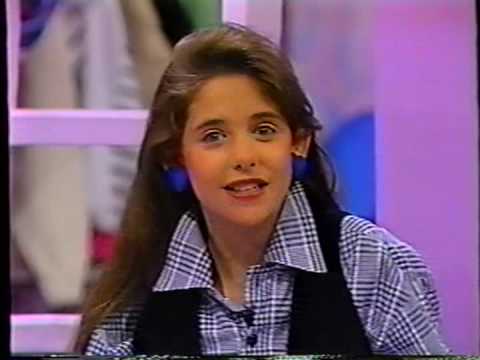 2 tags
7 tags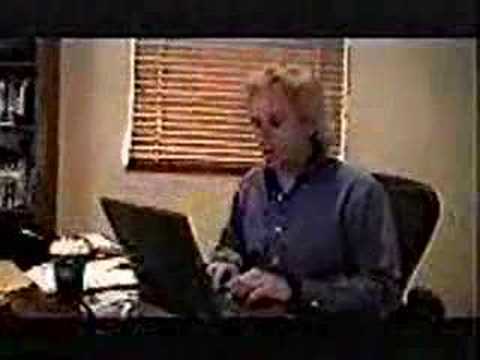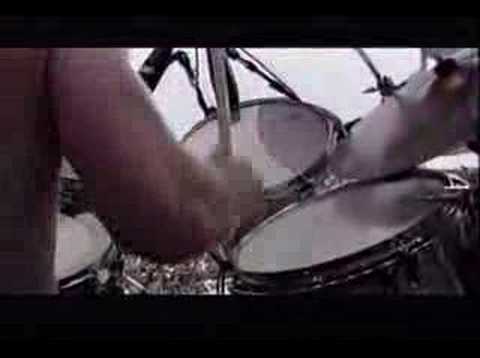 3 tags
I, like, voted
In honor of election day or as I like to call it, let's-piss-off-conservative-Christian-republicans-and-elect-a-gay feminist Wiccan-day, I'm flipping through my new election themed Sassy, the November '92 issue with none other than American hero Mayim Bialik on the cover. (You KNOW it's my most prized possesh.) This issue features a pretty amazing breakdown of party-lines...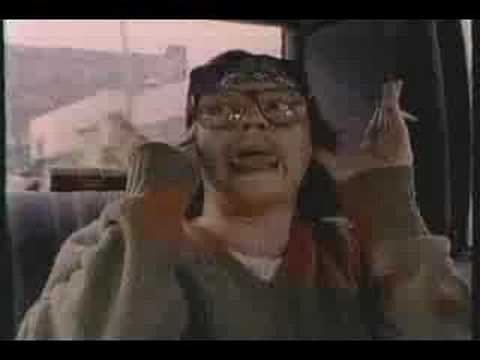 3 tags
1 tag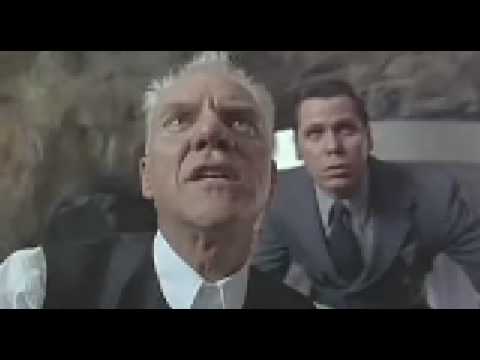 4 tags
2 tags
mysocalledlifeliketotallyrules: "Red" by Jordan...
1 tag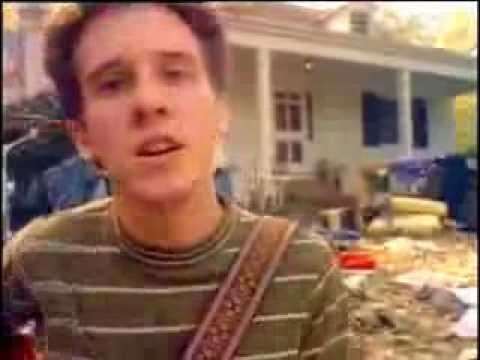 karaj: what marisa said when i confessed that i... →
please read cunt. you will read it in like two hours. you will never laugh so hard. you're going to want to call me every 30 seconds. it is the most next level and essential for our advanced feminist humor. she talks in crazy detail about her abortions and how if you positively envision… Oh yes. I seriously LOVE this book. It's definitely essential reading for any feminist. If I...
"We're women in a society that has given us claim to certain territories..."
– self professed tech nerd 'reive' on being one of the few young women in the early days of the "technosphere," from "Hi Girlz, See You in Cybersapce," Sassy, May 1993 This was a really interesting article and as outdated as the technology/ terminology is...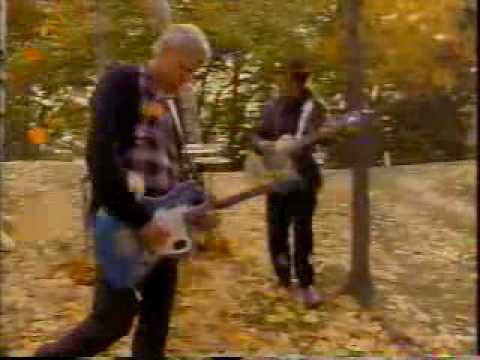 1 tag
4 tags
My So-Called Life Rewatched
LOVE the dance clip from MSCL, and thought you might like/relate to this project some friends and I are doing (everyone welcome): My So-Called Life Re-watched. OMG This is an amazing idea. Thanks for the submission Diane Shipley!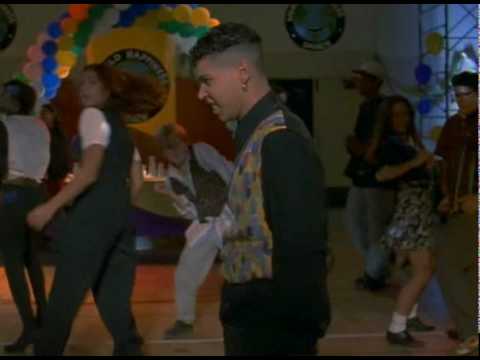 3 tags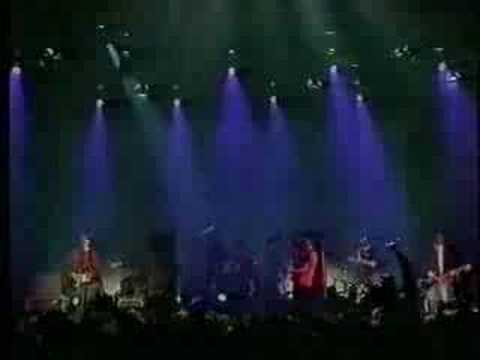 Lip Glossary: Sassy terms and definitions
While I quote "Clueless" and "Heathers" on the daily, I think Sassy deserves equal recognition for its contribution to teen terminology. Each month (in the What Now section) Christina brought us the Sassy Glossary, defining new words and phrases so you could use them with your friends and feel super cool. A sweet helpful Internet person on this forum shared a few...
1 tag
Thanks Tavi!
Oh my, thank you  Tavi for linking this tumblr! This has totally made my night. I only wish I had more Sassy issues and a better system for sharing them. This would be a good time to remind everyone to submit their Sassy memories. Otherwise I'll be forced to write incessantly about my Keanu Reeves crush and I don't think anyone wants that. <3 Bobbie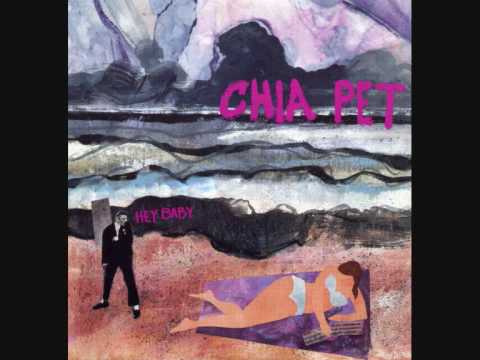 2 tags
3 tags